Proper usage of logos and emblems is vital for ensuring SIMS products reflect the lead role of the host national society and supporting role of the IFRC. There are a variety of formats for these images, and choosing the right one depends on the type of product you're working on.
IFRC Logos

This zip file contains the official IFRC logo in several formats and resolutions.
National Society Logos

The IFRC GO team has a dedicated GitHub repository with national societies' logos.
IFRC Icons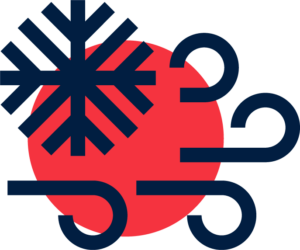 IFRC has custom-designed icons for use in public-facing materials. Download the full set here. Note that the zip contains a PowerPoint that can serve as an index to help you find the right icon for you needs.